Gatorade Fact Posts
8 short looping animations for Gatorade.

[Pt-Br]

 No esquenta dos Jogos Olímpicos Rio 2016, produzimos 8 animações em looping para Gatorade Brasil. Os vídeos foram divulgados no Instagram e Fanpage oficial da marca, mostrando fatos e curiosidades sobre a CBF, o atacante Gabigol, a jogadora de vôlei Fernanda Garay, o jogador de vôlei Lipe e o velocista jamaicano Usain Bolt, entre outros atletas.

 
#UmaVidaDeSuor
[English]

On the Rio 2016 Olympic Games warm-up, we produced 8 looping animations for Gatorade Brazil. The videos were published in the Gatorade's official Instagram and Facebook pages showing facts and curiosities about Brazilian Football Confederation, brazilian striker Gabigol, brazilian volleyball player Fernanda Garay, volleyball player Lipe and the jamaican sprinter Usain Bolt, among others athletes.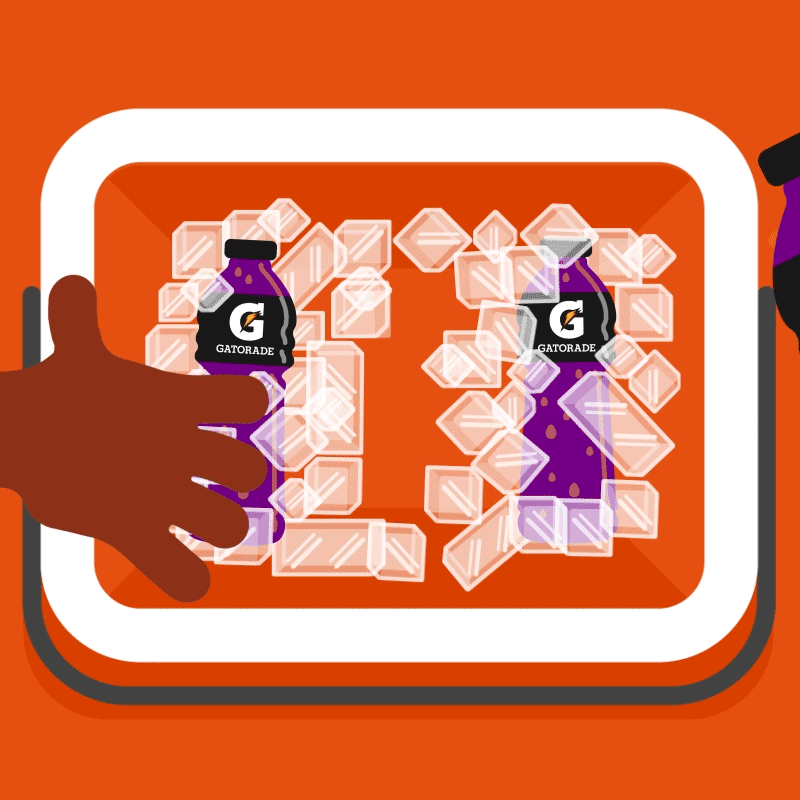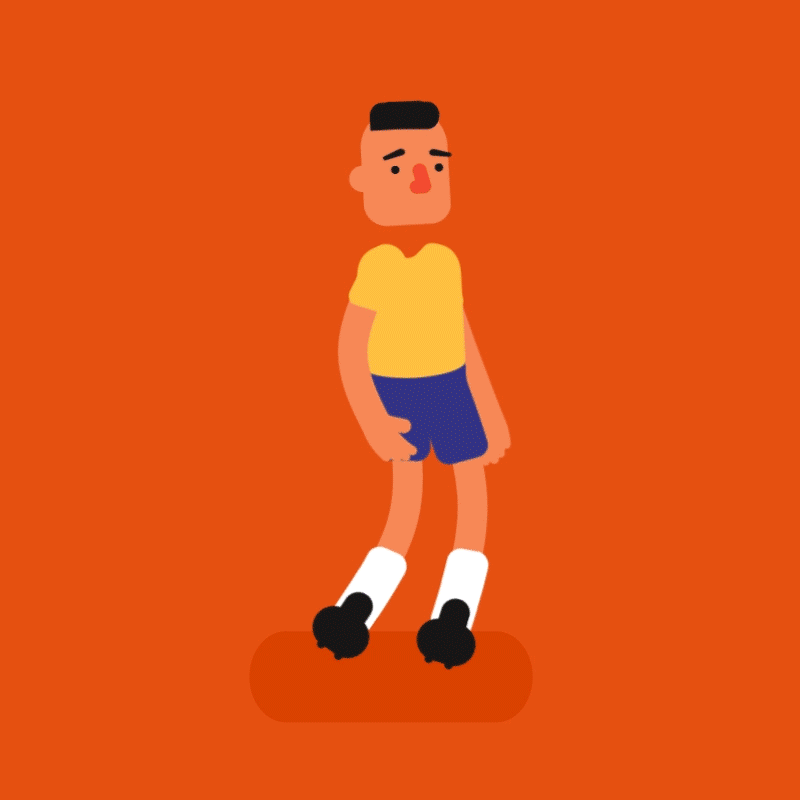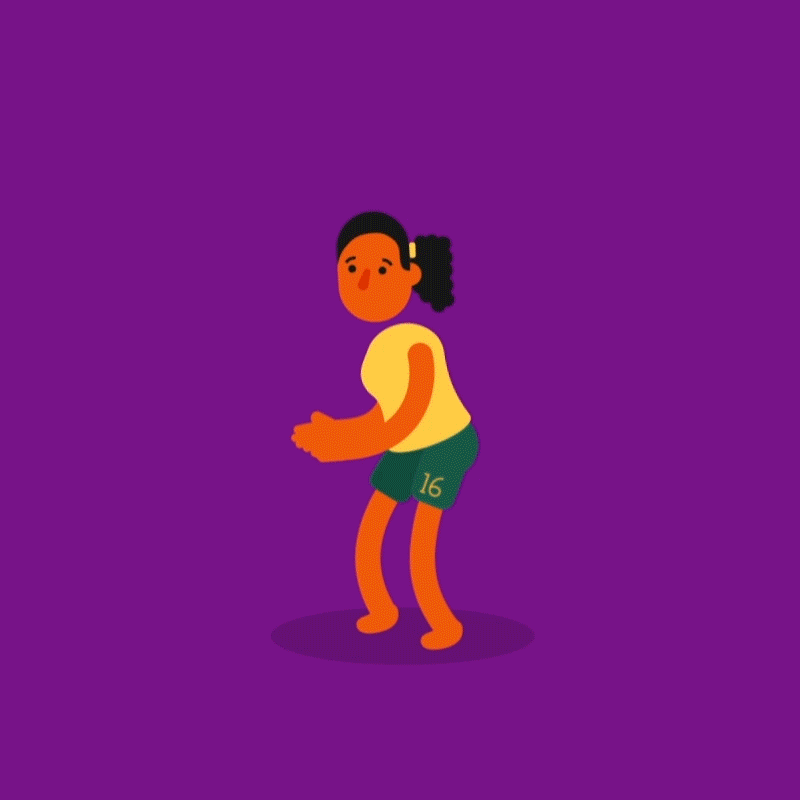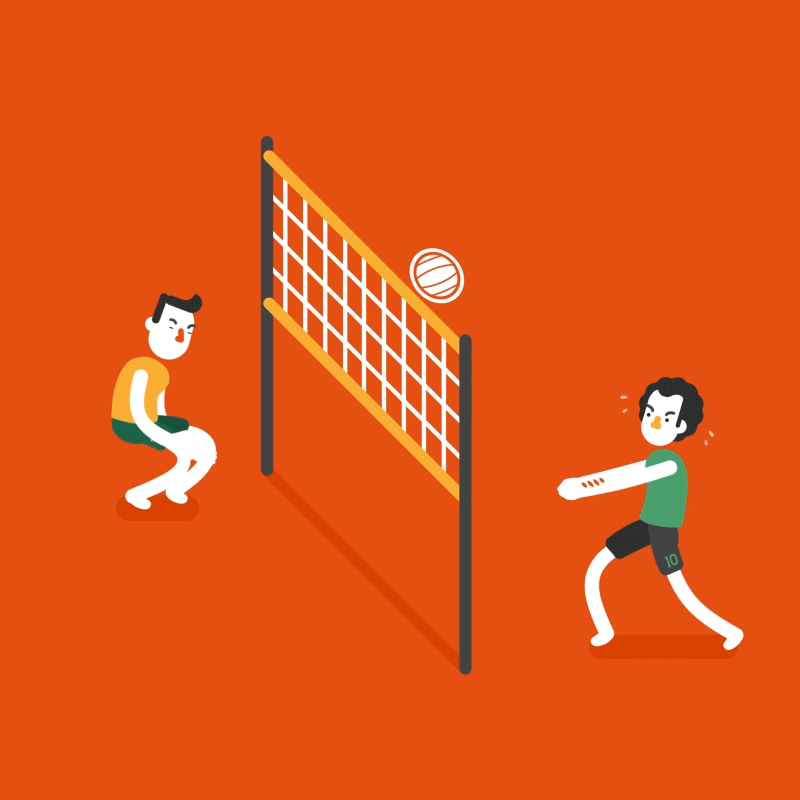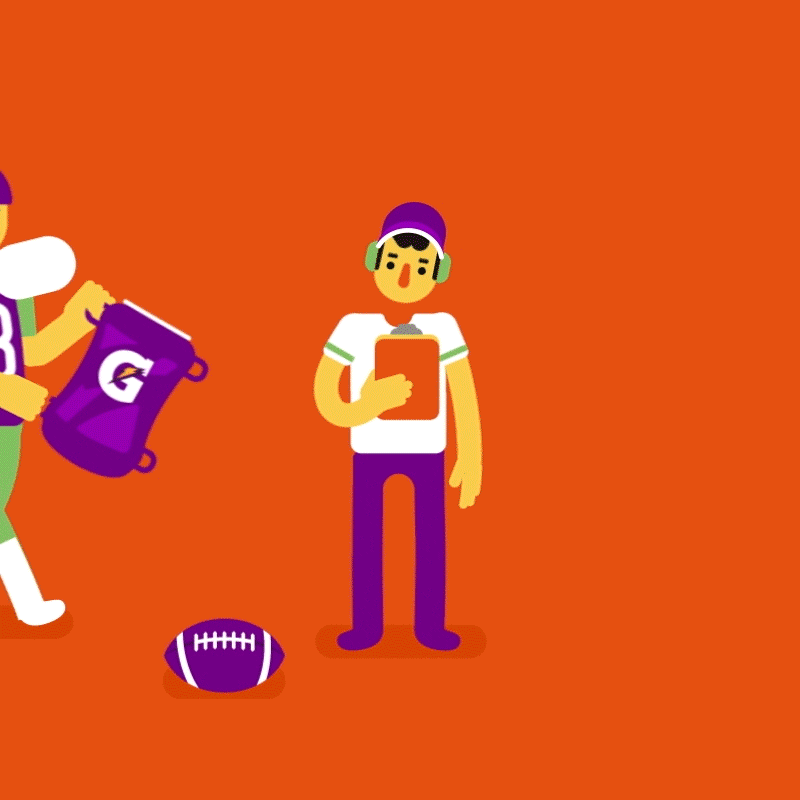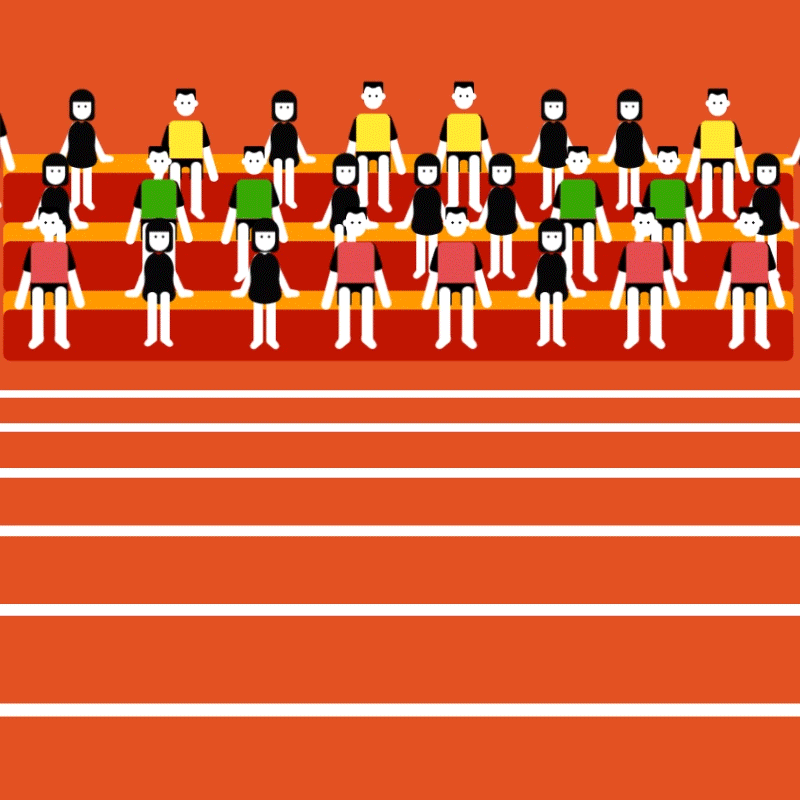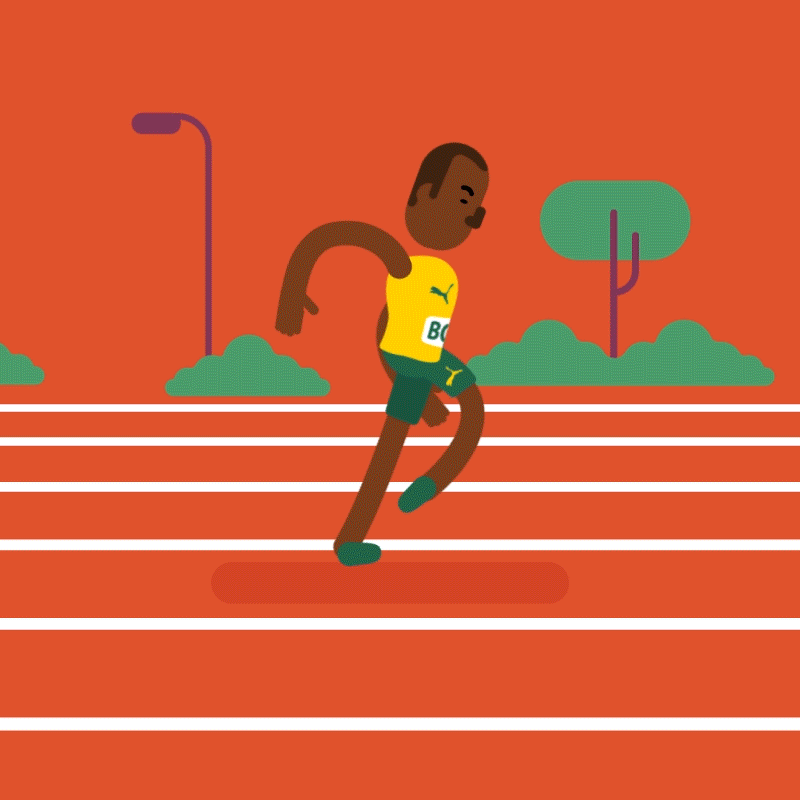 Illustration

|

 

Rufus Studio